Direct Trading Technologies - . - .
Market Review
Zulu Trade
Trend Catcher
Trading Signals
Market Review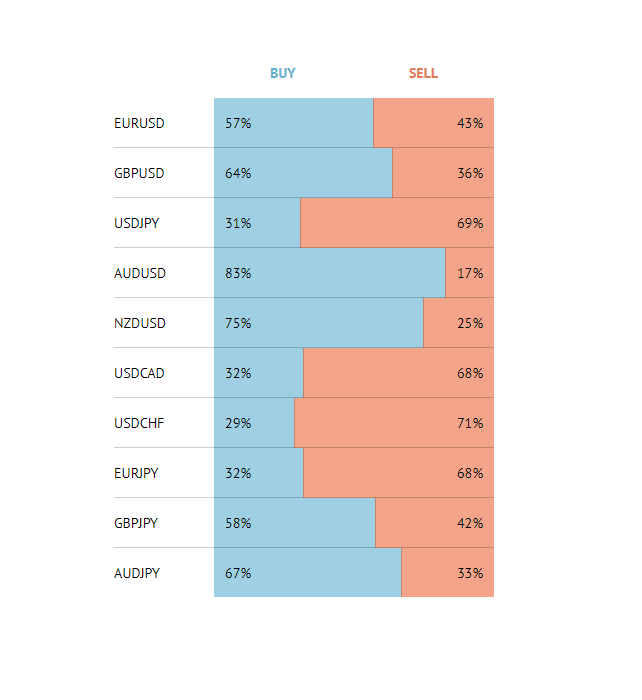 The Forex Market Review provides you with essential information for your next trade.
It allows you to keep track of current market sentiment across major instruments.
To receive a 1 week free trial, click here and follow the registration steps.
Zulu Trade
What is ZuluTrade?

---

 

ZuluTrade is the world leading online and mobile Social Trading platform. ZuluTrade enables users to locate successful traders that are ranked by ZuluRank, a proprietary performance evaluation algorithm, and follow their trades which are translated into real trades in their own broker accounts. Users can fully manage their accounts via a customizable account management suite that is equipped with advanced risk management features such as ZuluGuard, a shield against volatile trading strategies.

 

 

Why trade with ZuluTrade?

---

 

• ZuluTrade is one of the largest social trading communities. The users of the platform can follow between thousands of registered talented currency traders from 192 countries automatically. By engaging in auto trading, users can eliminate the potentially harmful factor of emotion and the error-prone human factor from their trading practice.

 

• Users can take advantage of the fact that ZuluTrade Signal Providers are active in virtually every country and time zone of the world and grasp opportunities in the 24-hour Forex market without the need of being in front of their PC all the time or have professional financial training.

 

• ZuluTrade users are able to connect to the platform through the website and the available mobile applications. Innovative Mobile Apps for all major mobile platforms (iPhone, iPad, Android, Blackberry, and Kindle Fire) offer full functionality and the ability to be in control of your account anywhere, anytime.

 

How it works?

---

 

• ZuluTrade users can select the traders they want to follow using the Performance Table that algorithmically ranks traders based on a multitude of performance factors, as well as based on the feedback of ZuluTrade's knowledgeable community; ZuluTrade users can then fully customize the trades initiated by the traders according to their preferences and risk tolerance.

 

• The platform offers an array of advanced options that empower users to fully manage their trades and take advantage of the traders' expertise. Users can customize all the parameters of a trade for any currency pair and any trader, choose the lot size on their own or automatically manage the number of trades, the trading times and anything else they may need!

 

 

 

 

Register for more information

Fill the following information:

 

 

 

 

Features

---

 

ZuluRank
Top performing traders ranked using a sophisticated evaluation algorithm
Simulation
A powerful tool to test customized settings on your account to calculate potential performance
Risk Management
Risk calculations based on signal provider portfolio and account settings
Automator
An innovative tool allowing you to apply your own automation rules

Customization settings

Set stops and limits, close positions and more, to keep you in control

ZuluGuard

Advanced risk management feature to keep you protected 24/7

Go Mobile
A mobile app, keeping you in control wherever you are

 

 

 

 

 

 
 

 
Trend Catcher
Trend-Catcher is one of most tested systems to define trends in the market.
Trend-Catcher is a system that installs on your MT4 trading platform to help you identify the trends in the market.
- Free to DTT clients
- Extremely user-friendly
- Works on over 40 Forex pairs, Oil, and Gold.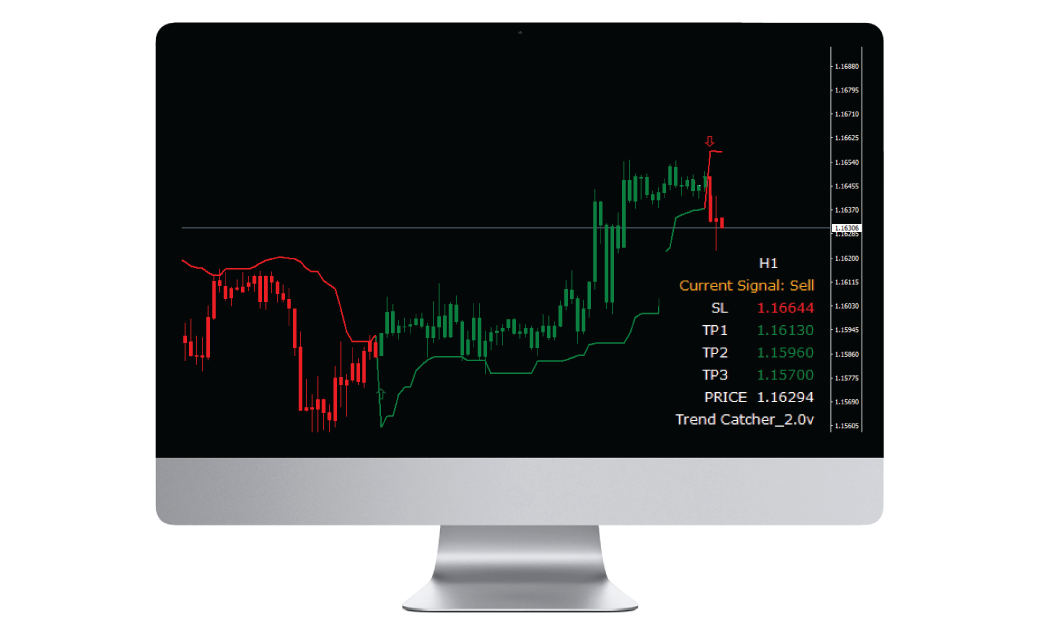 To sign up for a free trial, please fill the form below:
Fill the following information:
Trading Signals
Traders have to switch between charts to monitor current situations, and analyze indicators. It takes a lot of time and effort, and sometimes results in mistakes and doubts. Due to their lack of knowledge, new traders tend to make more emotionally driven decisions which lead to rapid losses of money, which at times results in them disengaging from forex, and a decrease in trading activity is observed.
We analyze the 10 most reliable technical indicators and traders can choose those which best suit their trading strategies. "Market sentiment" is a helpful addition to technical indicators. It shows whether short or long positions prevail on the market.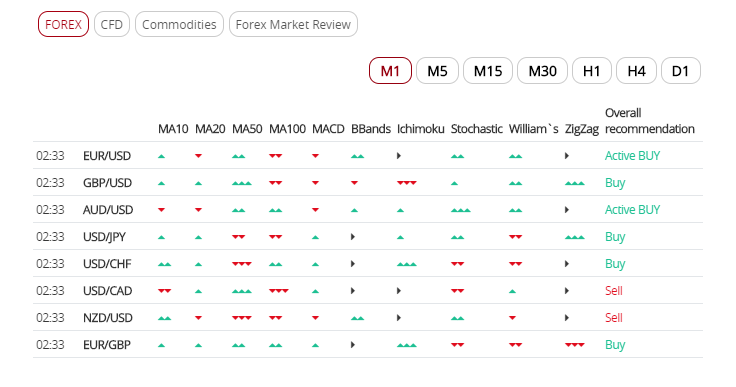 To receive a 1 week free trial, click here and follow the registration steps.
Timeframe is a period of time used group quotes while outlining a price chart. For example: M30
Indicators are the accumulation of various trading metrics such as price
Trading tips advise the trading strategies that should be taken based on our comprehensive analysis of indicators.
Period is a tool used to choose a timeframe during which historical data is displayed.
Trading instruments are market assets; when their prices change
Market Sentiment indicates the percentage of long and short positions opened in various trading instruments.
Volatility record is historical data on the price fluctuation rate of a financial instrument over various time periods.
Range sets the number of weeks during which data is displayed.
Join Our Newsletter
to receive our
latest
updates
Direct Trading Technologies (UK) Ltd, a Financial Services Company authorised and regulated by the Financial Conduct Authority (FCA) under the license FRN 795892.
Direct Trading Technologies Inc., a Financial Services Company authorised and regulated by the Superintendency of the Securities Market of Panama through Resolution No. SMV-701-17.
Direct Trading Technologies Ltd, a Financial Services Company authorised and regulated by the Vanuatu Financial Services Commission at the Republic of Vanuatu, Register No: 40169

2019 © Direct Trading Technologies LTD. All Rights Reserved
Risk Warning: Leveraged products carry a high level of risk, and may not be suitable for all investors. Ensure you understand the risks involved before trading:
Risk Disclosure
Risk Warning: Leveraged products carry a high level of risk, and may not be suitable for all investors. Ensure you understand the risks involved before trading:
Risk Disclosure